Tushar Agarwal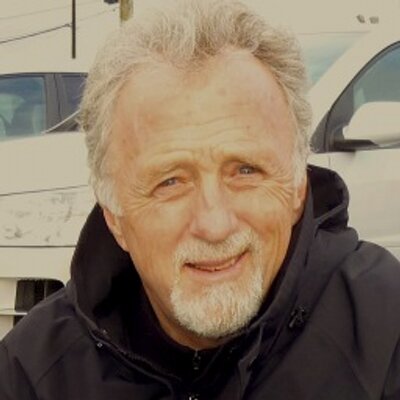 "Tushar Agarwal is tenacious, respectful, imaginative, courageous and truly cares about the people of our planet. It is no surprise he left the corporate culture in favor of 'the road' and eventually The Great Indian World Trip. With style and compassion, love and awe Tushar has indeed become one of the world's great road trippers."
INTERNATIONAL
Guinness World Record for The Longest journey in a foreign country: Tushar and Sanjay traveled 17,107 km in Australia alone in 28 days from Nov 25 – Dec 22, 2013
Honoured by the Government of UAE at the Dubai Travelers Festival for special contribution towards adventure travel around the world.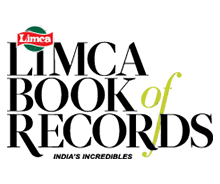 LIMCA BOOK OF RECORDS
The Longest Drive across most Countries: Covered 90,151 km across 50 countries in 6 continents in 453 days.
The Longest Asian Countries tour: covered 8,209 km across five Asian countries in 26 days
The Longest journey in South America: covered 16,159 km across six countries in 75 days The Longest journey in North America: passed through nine central and north American countries, covering 25,621 km
The South-North drive across the American continents: Drove 27,382 km from the world's Southernmost city, Ushuaia in Argentina to the northern most city, DeadHorse in Alaska, USA The Most European Countries covered: Covered 11,197 km across 22 European countries in 21 days
The West East West India Round Trip: first team to drive 7000 km non-stop for 7 days through 7 states of India in a record time of 155 hours 50 minutes
The Fastest West-East India Expedition: Drove 3700 km from Koteshwar, Gujarat to Tezu, Arunachal Pradesh in a record time of 73 hours and 55 minutes.
Drive to the Highest Motorable Road: First civilians to drive to the Mana Pass at 18,399 feet. The Trans Himalayan Challenge: Driven 5,500 non-stop for 9 days 6 hours 15 minutes covering the entire Himalayan range in India, Bhutan & Nepal
The Longest Journey in a Single Country: Covered 17,107 Km in 28 days, driving in Australia The First Couple to travel all the way from London to New Delhi by road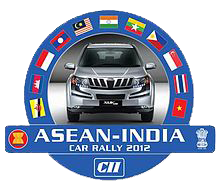 NATIONAL
Represented India at the 2nd ASEAN-India Car Rally 2012, organised by the the Ministry of External Affairs, Govt. of India and Confederation of Indian Industry (CII)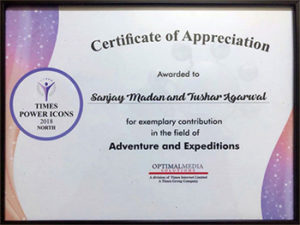 Times Power Icons 2018 North
Certificate of Appreciation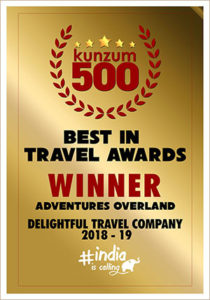 K500 Adventures Overland
Best in Travel Awards. Delightful travel company.
A Few Media Headlines
"Such a long journey, by road – the former techie, who once dreamt of flying, spends eight months of the year on the road"
"Road to London 2017: An epic journey that covered 18 countries in 49 days"
"Adventure junkies on a world-wide mission"
What People Say
Our three trips back to back in a span of six months say it all about the amazing team at Adventures Overland. Sanjay and Tushar, can handle any problem so efficiently with a smile on their face that you feel so secure and confident even on the toughest terrains.
It is definitely not an easy job to handle a long journey full of participants on the Road To London, with so much of patience, happiness, energy and humbleness. But Tushar and Sanjay (Men of the match) manage all these with so much poise every time they organise one.
The 50 days spent on the Road To London was one of my best days of my life….the memories of this trip will never be erased in my life time….my next road trip will only be with Adventures Overland and I recommend them blindly to anybody who's planning a road trip in India or abroad!